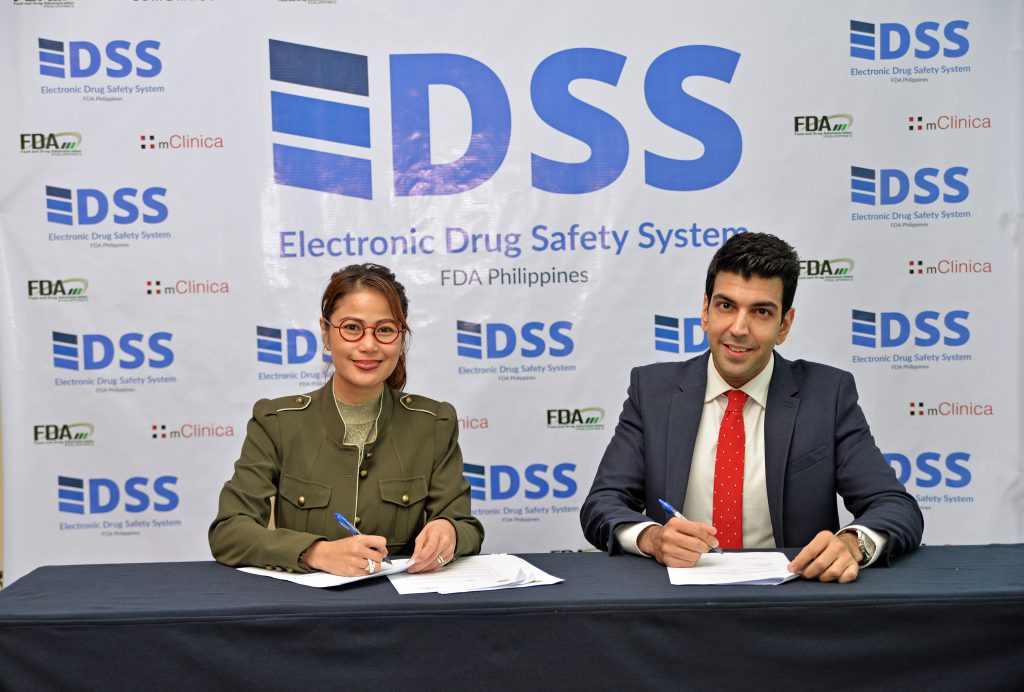 In partnership with the Philippines FDA, Singapore-based startup mClinica is helping the Philippines create its first integrated national health information system. More than 23 million prescriptions will be digitized each month, offering an immense amount of data. Such information can be used to understand disease trends, respond to crises, and even predict outbreaks, all thanks to a tool called the Electronic Drug Safety System, or eDSS, designed by mClinica.
The eDSS allows the nation's 15,000 pharmacists to digitize records of every prescription they fill by simply using an app on their mobile phones. Earlier this year, the country adopted a law requiring all pharmacists to use the eDSS. Thanks to the FDA's mandate, the resulting picture of the country's well-being will transform healthcare for 100 million Filipinos.
A lack of information in the past has acted as a barrier in the Philippines' ability to fight diseases. It is unknown how many people suffer from diseases such as diabetes, tuberculosis, and malaria each year, and what kind of medication they receive.
Now, using artificial intelligence, digitized prescriptions will be sent to a cloud-based database, enabling public health insights in real time. Overall, nearly 300 million prescriptions will be digitized every year.
Data from the eDSS pilot launched in 2016 demonstrates the systems' power to reveal hidden trends. For example, tuberculosis patients are supposed to take six months of daily antibiotics. Data from Manila, however, revealed that one in five patients purchased only a single tablet of medication. Unless these patients visit the pharmacy every day, they are severely rationing their medication. It was previously unknown how many patients were receiving tuberculosis treatment in the private sector, let alone the type of treatment they received.
This increases the risk of treatment failure, as well as the development of antimicrobial resistant strains of disease. We already know the Philippines has one of the world's highest burdens of TB, as well as one of the highest rates of multi-drug resistant strains. The eDSS data helps explain why.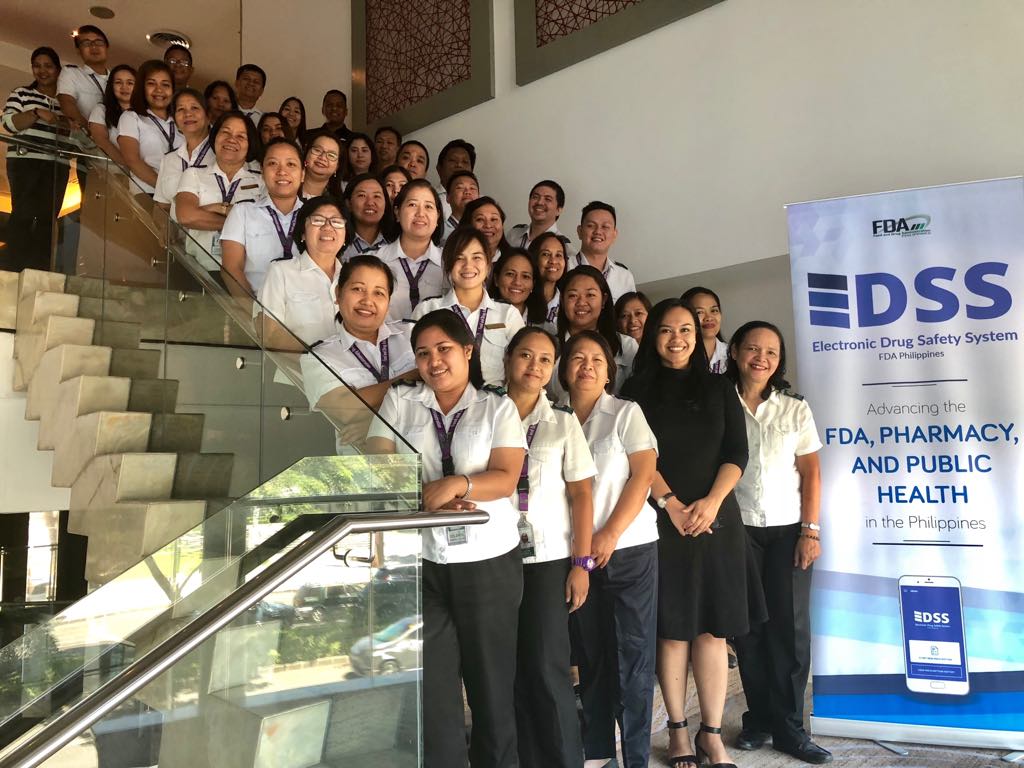 As the Philippines FDA implements the system across the country, health officials will have access to a national health database for the first time, and the potential for insights is limitless.
FDA Director General Nela Charade Puno stated: "The eDSS mobile app is going to help millions of Filipino patients each time medicine is purchased. The national pharmacy information system it creates will enable us to use never-before-seen data to inform policy and improve healthcare for the entire country."
The eDSS is the latest initiative in mClinca's efforts to transform healthcare by creating new technologies for pharmacists, who have been historically overlooked and underserved. Pharmacists often serve as patients' first, and often only, point of contact with the healthcare industry, especially in rural areas of Southeast Asia. Thus, serving pharmacists is key to bringing healthcare into the 21st century.
According to mClinica's CEO, Farouk Meralli, "In emerging markets in Southeast Asia, pharmacies are usually mom-and-pop-style operations that run on pen and paper—meaning almost no one, from drug firms to governments, really knows what's going on between pharmacists and their customers. By connecting the region's pharmacists and enabling them to share information, we knew we could improve the care they provide and gain insights that could drive better health programs and policies."
mClinica's products have generated data on emerging public health issues, helped pharmacists in remote areas access professional education, and enabled agencies like the World Health Organization to quickly share information with thousands of pharmacy professionals. As the region's needs and healthcare trends are understood, public health officials may harness this knowledge to improve healthcare for Filipinos, ultimately creating a model for development.