Can you tell us a little bit about yourself?
I am currently Deputy President of the Malaysian Pharmaceutical Society (MPS), and Managing Director of MD Pharma Sdn Bhd. I was born and raised in Bukit Mertajam. After graduating from Jit Sin High School, I completed a B. Pharm with honors at the Science University of Malaysia. My first posting was at the University Hospital. Afterwards, I moved on to the pharmacy corporate world.


What sparked your journey into pharmacy? Why an MBA?
The philosophy that began my journey is "wellness towards a healthy and fulfilling life." My uncle, a chemist, encouraged me to enter pharmacy to help people and develop drug innovations. After years of working in hospitals and corporations, I pursued an MBA to advance my management skills and experience a different culture. With that knowledge, I helped build Malaysia's leading dermatology brand and continue helping brands grow.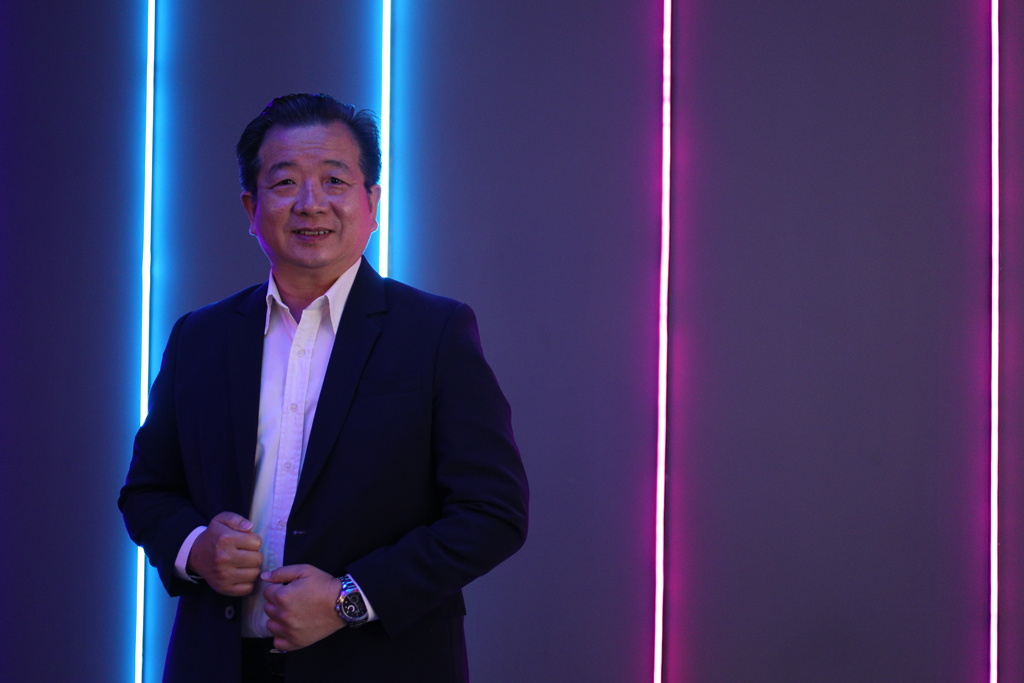 You have specialized in marketing throughout your career. What excites you about this part of the industry?
Pharmaceutical marketing is the last step in a long process. Research concepts are transformed into practical therapeutic tools and information is made more useful to the healthcare system. Pharmacists play an important role, offering information to other healthcare professionals and the public. My own background in pharmacy helps me stay relevant. I can discuss skin conditions, weight management, and other health & beauty conditions with healthcare professionals. I feel great seeing people become healthy and beautiful. Patients have thanked me after their symptoms improve, which makes me feel appreciated and accomplished.


Can you enlighten us about your journey with MPS? What are the biggest lessons you've learned?
As an active member since 1994, I served as Treasurer, Honourable Auditor, and Vice President before becoming Deputy President in 2016. I also represented MPS in drafting Malaysia's new Code of Ethics for Pharmacists in 2018. Along this journey, some of the greatest lessons I learned are in leadership and service. Challenging myself to work well with a team and giving back has been incredibly rewarding. I believe everything that happens in the past shapes a person in becoming who they are. One must embrace these experiences and use them to become the best possible version of themselves.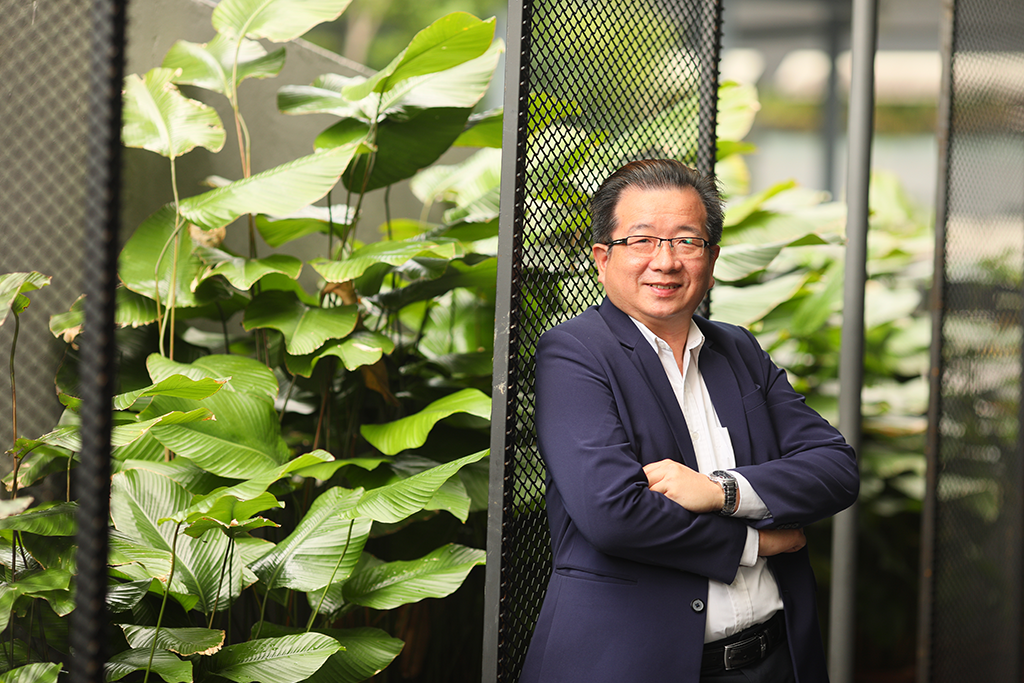 What are your plans for the future? What advice would you give to anyone who wishes to follow a similar path?
We live in a unique time where beauty, health, and wellness are beginning to overlap. People are coming to understand that beauty is much more than just skin deep. It is now a holistic perspective of being healthy in a person's mind, body, and spirit. My team and I are determined in creating wellness solutions and promote the role of pharmacists in health, beauty and patient safety. For those who have just begun the journey into pharmacy, I emphasize on the importance to master communication, teamwork, analytical skills, and creativity. Pharmacists are on the front lines with people's lives, and must be professional and up-to-date. The ultimate goal of a pharmacist is to provide patients with safe and effective medicine for their illnesses and conditions. Together, we are here to evolve the role of a pharmacists in Malaysia.


You might be interested in:
Pharmacy Leaders of Southeast Asia: 5 questions to Professor Sirima Sitaruno
The pharmacy network speaks up about mental health
What do the most successful digital patient assistance programs have in common?